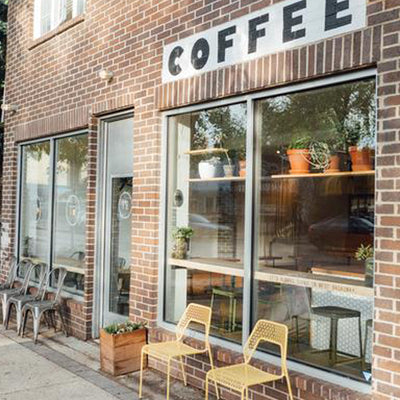 64 SHERBROOK ST
64 Sherbrook Street, where it all started. One fateful bike ride through West Broadway led to what is now Thom Bargen's "Sunniest destination". Home to Students, Wolseley families, and the unofficial fueling station of the medical community. Sherbrook is a bump'n location. 
Parking:
Parking lot behind the building is free, plus 2hr street parking
Menu:
Assorted baked goods made fresh every morning by our bakery.
Hours:
Mon - Fri: 7am - 5pm
Sat - Sun: 8am - 5pm
Stat Holidays: 8am - 5pm
* Closed on National Day For Truth And Reconciliation / Orange Shirt Day
—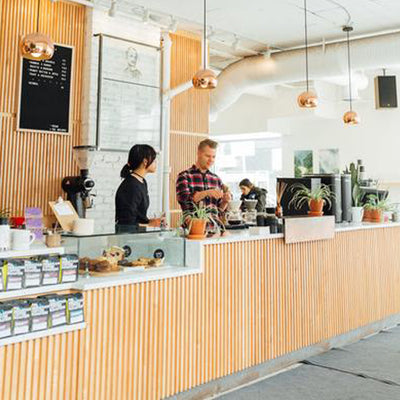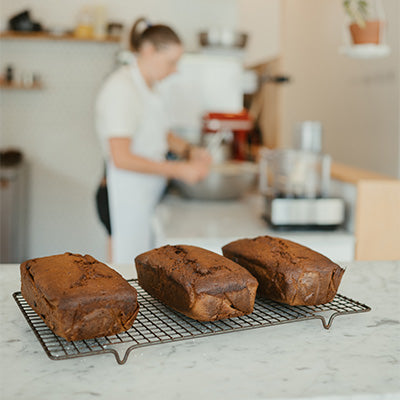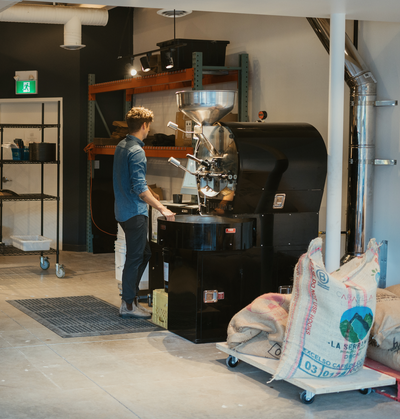 250 Kennedy Street is our official HQ. Come down to experience our full production center. Our bakery runs out of this location, so the fresh smell of banana bread is typically in the air. If that wasn't enough, Kennedy is also home to our roastery. Roasting 4 days a week, you've got a good chance of seeing (smelling) the roaster in action! 
Parking:
Street parking plus loading zones
Menu:
Fresh assorted baked goods baked in house
Hours:
Mon - Friday 7am-4pm
*Closed on all stat holidays
—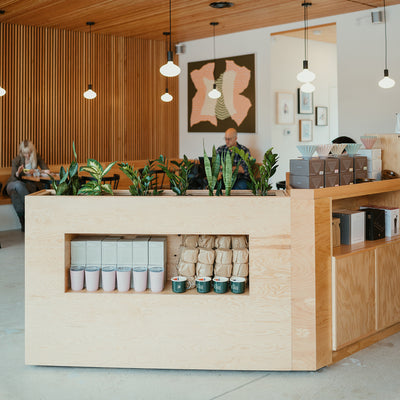 743 CORYDON AVE
743 Corydon Ave is our newest location. With warm wood designed to transition from morning to evening, this spot is cozy. Bright windows line the corner or Cockburn and Corydon creating a real vibe. Perfect for an afternoon cappuccino or evening glass of vino.Parking: Parking lot!Menu: We have a morning, lunch, and evening menu. Come down for a coffee and breakfast burrito in the morning. Or perhaps olives and a glass of natural wine in the evening.
Hours:
Mon-Fri 7am - 9pm
Sat-Sun 8am - 9pm
Stat holidays:
8am - 9pm
*Closed on National Day For Truth And Reconciliation / Orange Shirt Day
—